Hooch Ladies Diamante Charm Star Bracelet (HCJ0010PK)
Part No: SKU2600WC
EAN: 5053966006758
RRP: £24.99
Price: £10.23
You save £14.76
Hooch Ladies Diamante Charm Star Bracelet
Product code:HCJ0010PK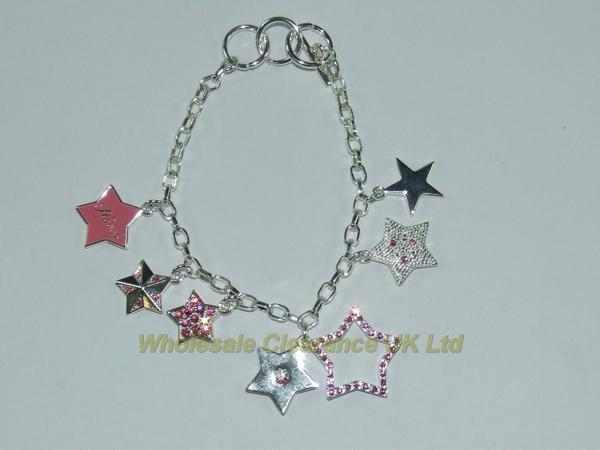 Hooch started out in the 1990's gaining a reputation for the use of colourful fabrics and fun designs.
It has since created a name for itself providing women's clothing and accessories with a bit of an edge and is one of the must-have high-street brands today!
If you adore fashion but want to keep your own, unique style, if you love street trends but still want to feel sexy and feminine, Hooch is the brand for you...
These items retail at £24.99 each!!!
All items are brand new and in retail packaging!