Informative Factual British Railway Books
Part No: SKU11729WC
EAN: 5053966165707
RRP: £14.99
Price: £8.99
You save £6.00
Informative British Railway Books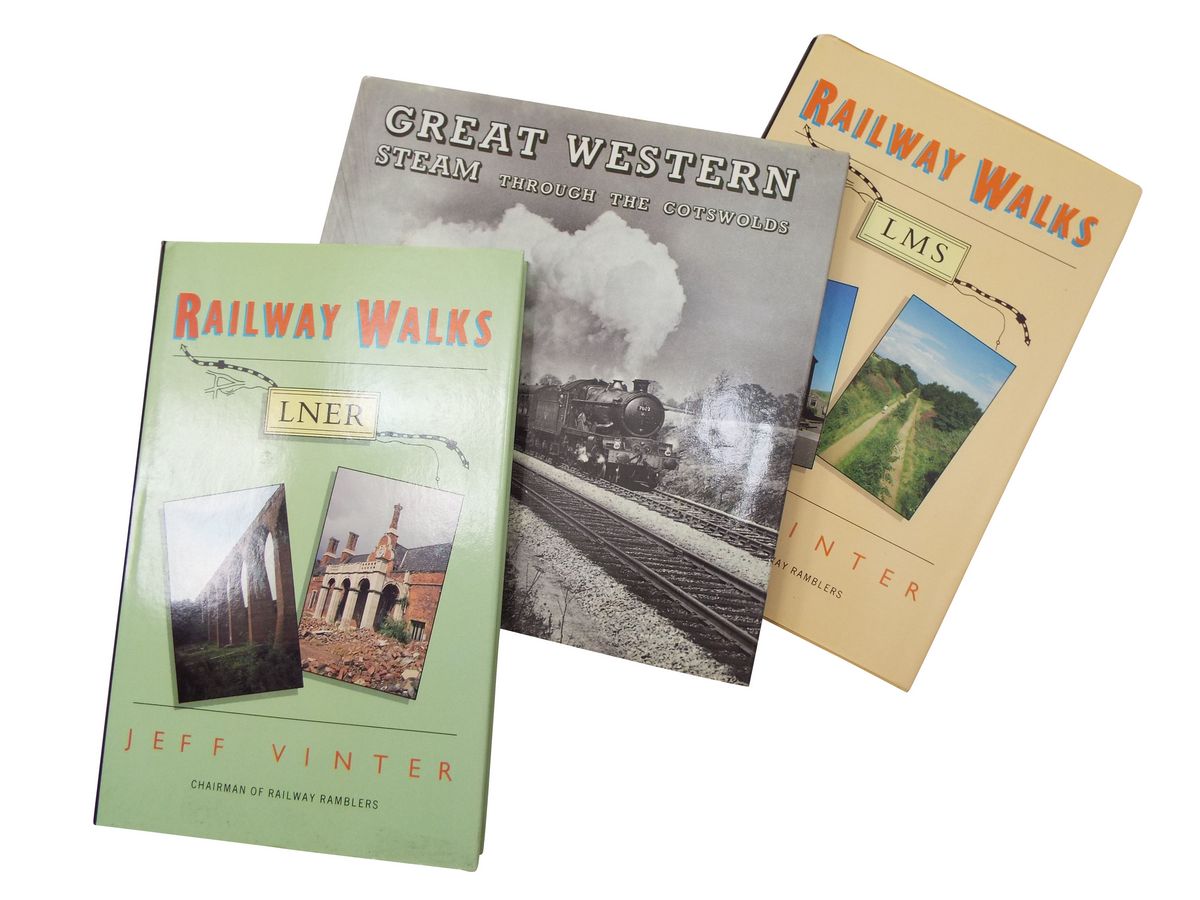 These informative and interesting books are on a range of subjects concerning the British Railway. A wide variety of books means you'll have the right book for every customer.
RRP: £8.00 - £14.99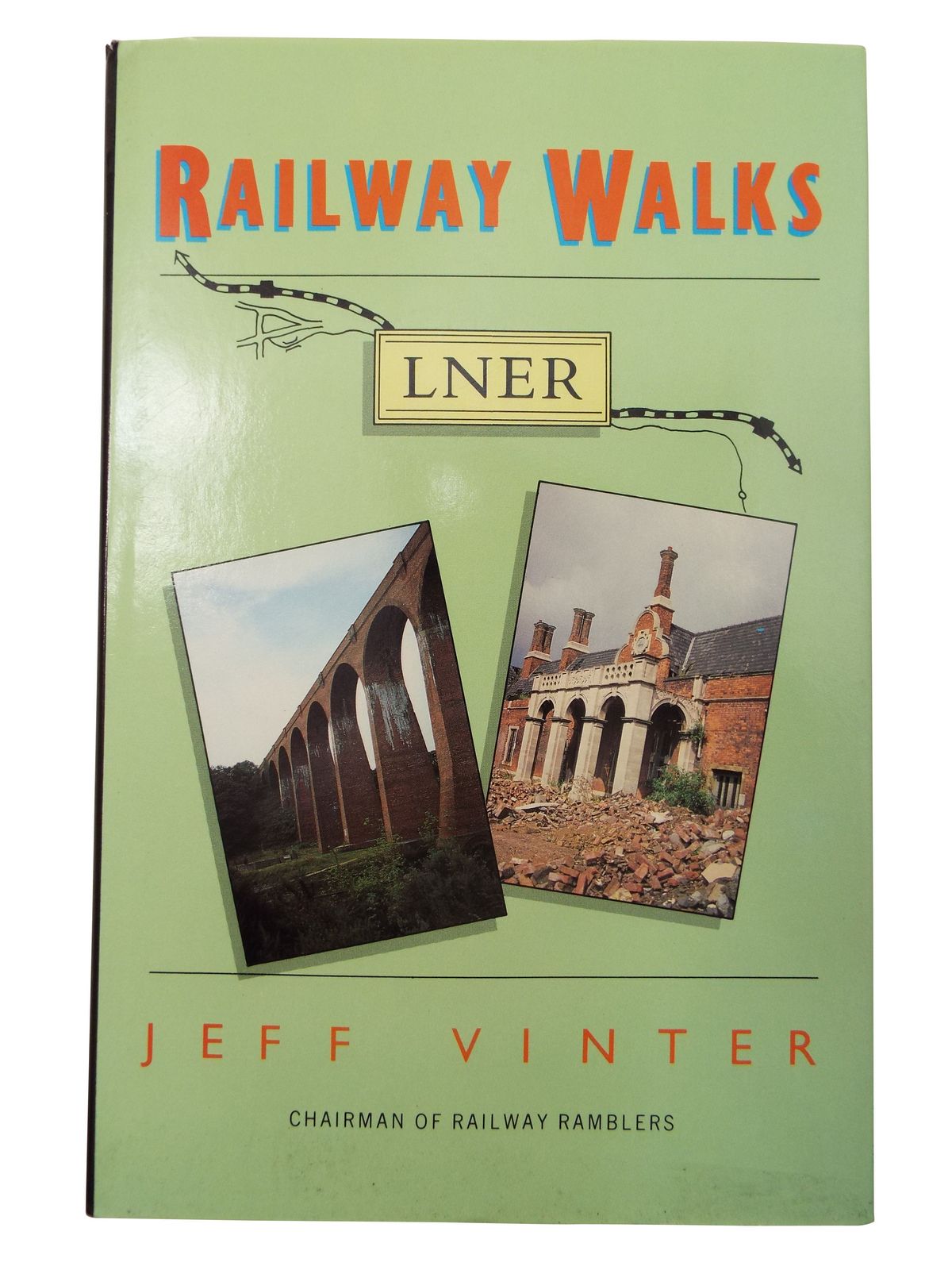 Some books are on a particular area of Britain, such as the Midlands, or on a particular subject, such as the most picturesque railway walks.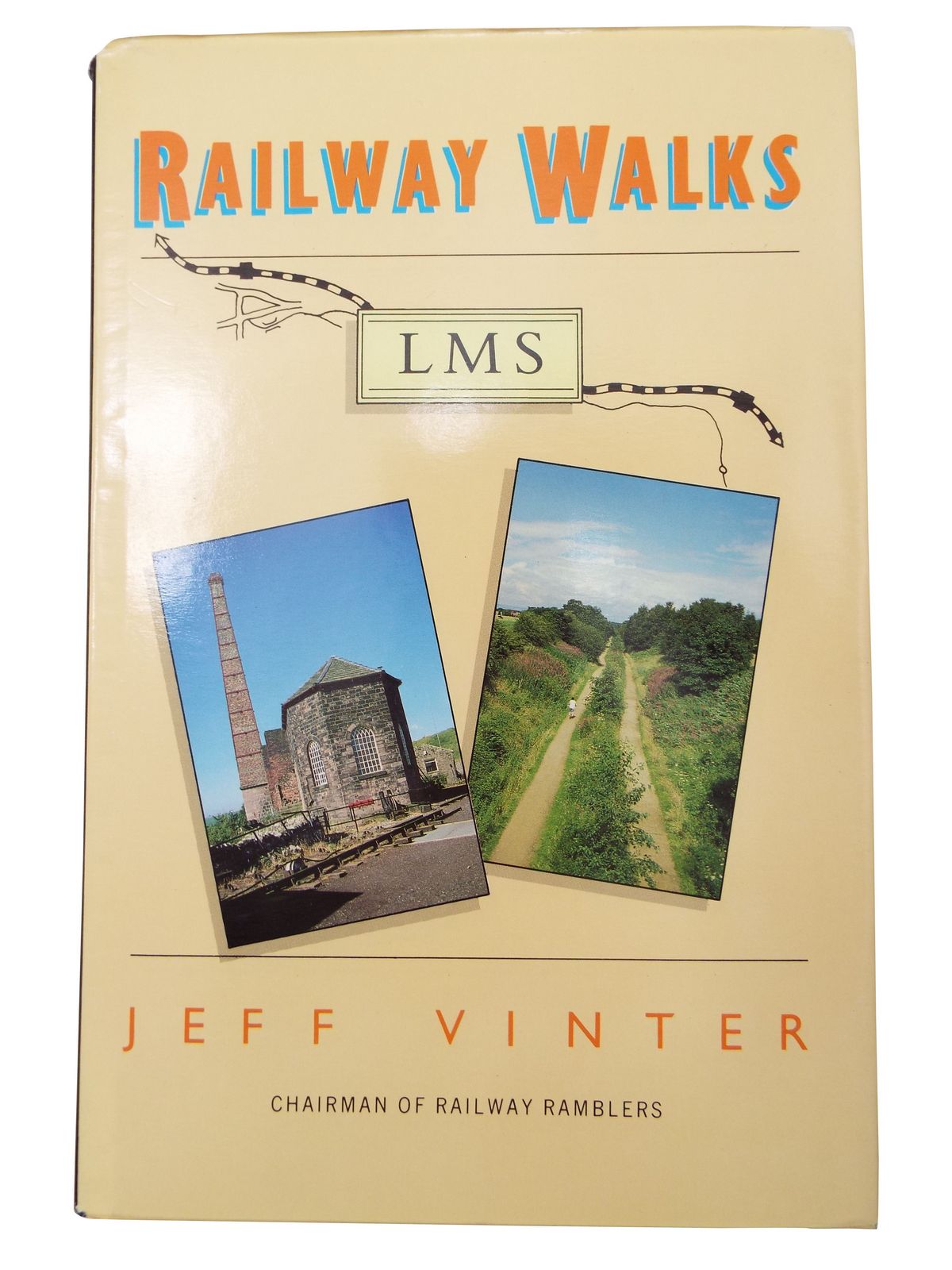 Some books are packed full of beautiful railway photography as well as information.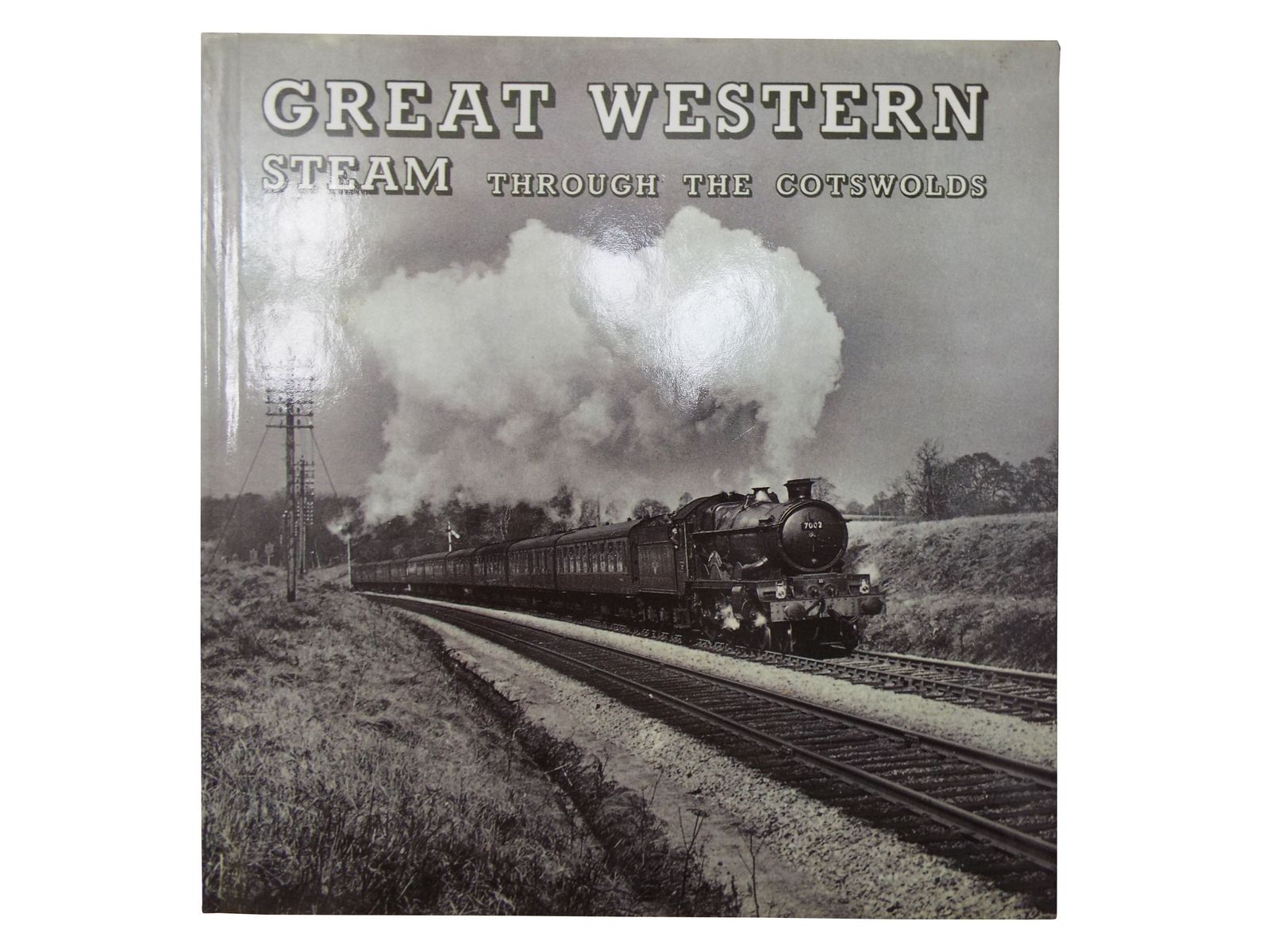 These books have something for everyone with an interest in the British Railway and its history.