PolyPop S-XL Mens T Shirts Cute Wacky Colourful Cartoon Design
Part No: SKU11784WC
EAN: 5053966181981
RRP: £29.99
Price: £8.99
You save £21.00
PolyPop S-XL Mens T Shirts Cute Wacky Colourful Cartoon Design
RRP: £29.99
These are ideal for any young or teenage male, with their wacky designs that are guaranteed to catch everyone's eye! The more fashion-conscious men will be snapping this up in no time!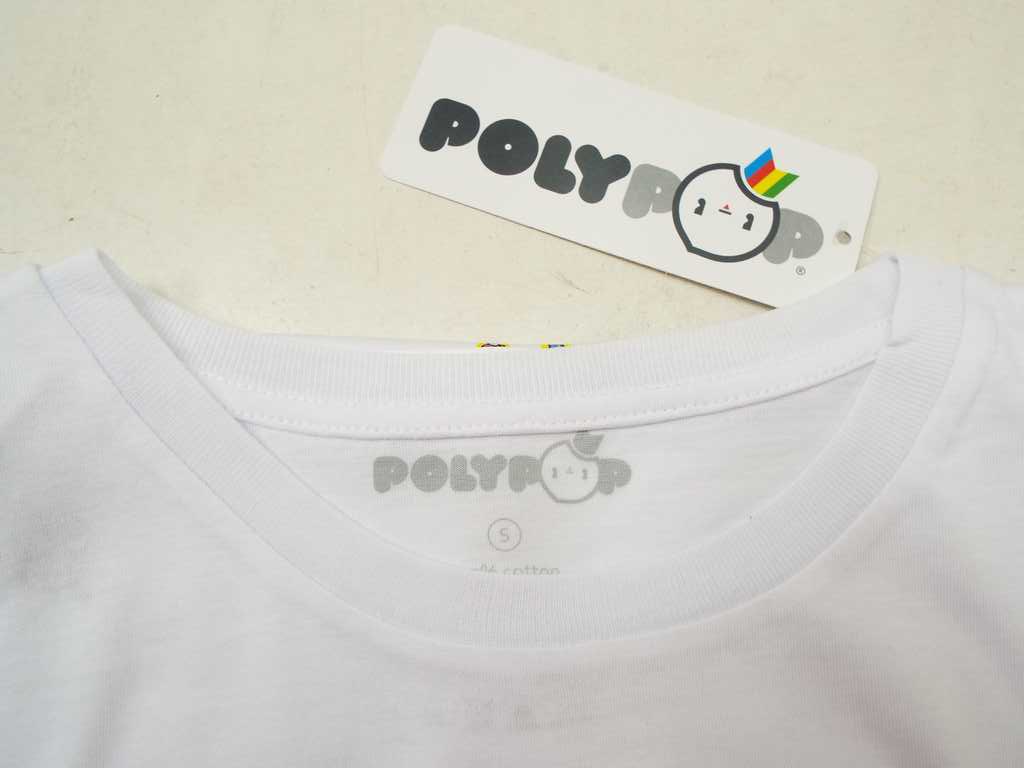 The shirts feature a crew neck.
This design is classic PolyPop quirkiness at its best. Brighten up someone's day with this awesome shirt.
This shirt features a slightly more macabre design, but as it is PolyPop, it is still massively cartoonish and colourful and in fact the contrast provides a nice balance between childish and grown up.
This design is as always, cute, fun and colourful. What could be more fun than flying with a cute pegasus?