Playboy Ladies Necklaces (Gold and Pewter)
Part No: SKU2410WC
EAN: 5053966005256
RRP: £39.99
Price: £16.25
You save £23.74
AUTHENTIC PLAYBOY LADIES NECKLACES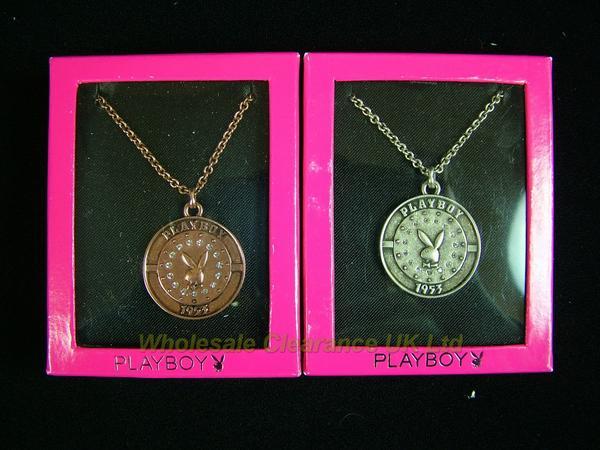 Playboy fashion jewellery in stainless steel, silver, gold, platinum plating and occasionally 925 sterling silver. Any gem stones in Playboy jewellery are always genuine Swarovski crystal.
A stunning gift, whatever the occasion.
Playboy jewellery, with the Playboy Rabbit logo, is perfect for the party season and will bring a splash of style to any look. These are must have, irresistible jewellery items!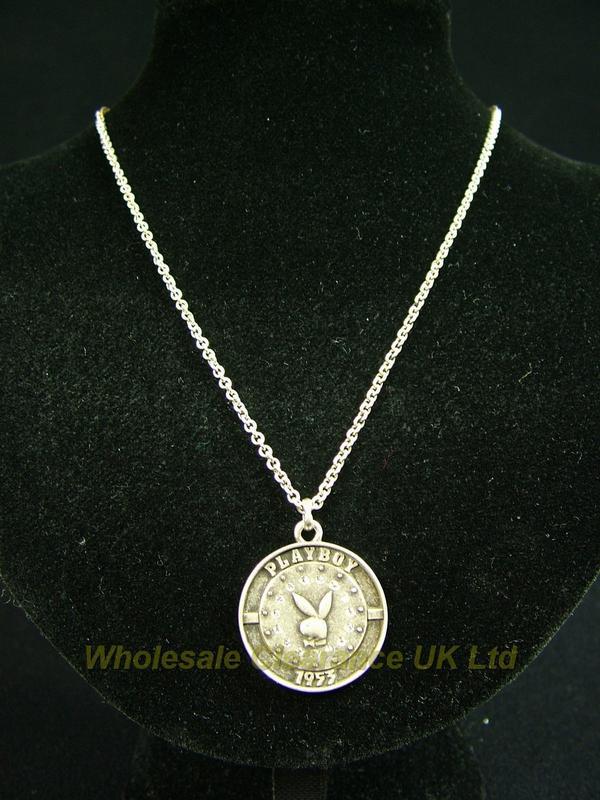 CN2104 (BRONZE)
CN2103 (PEWTER)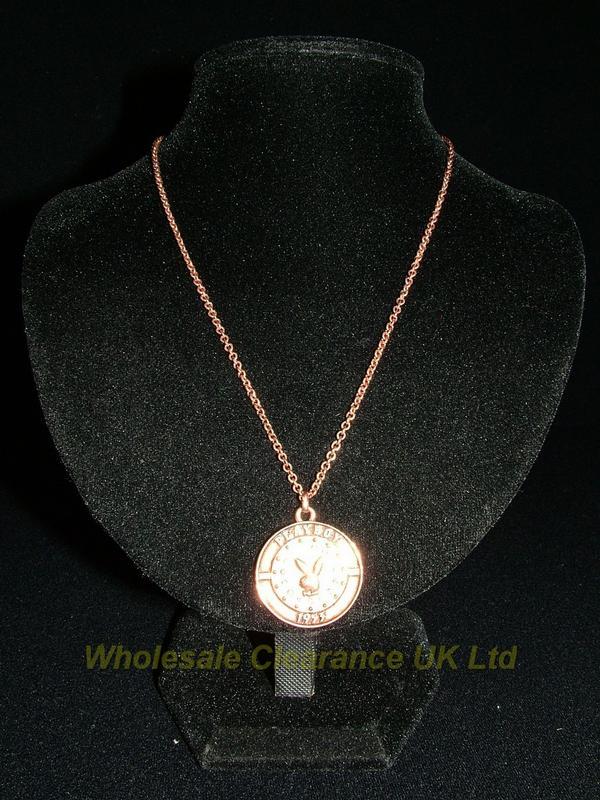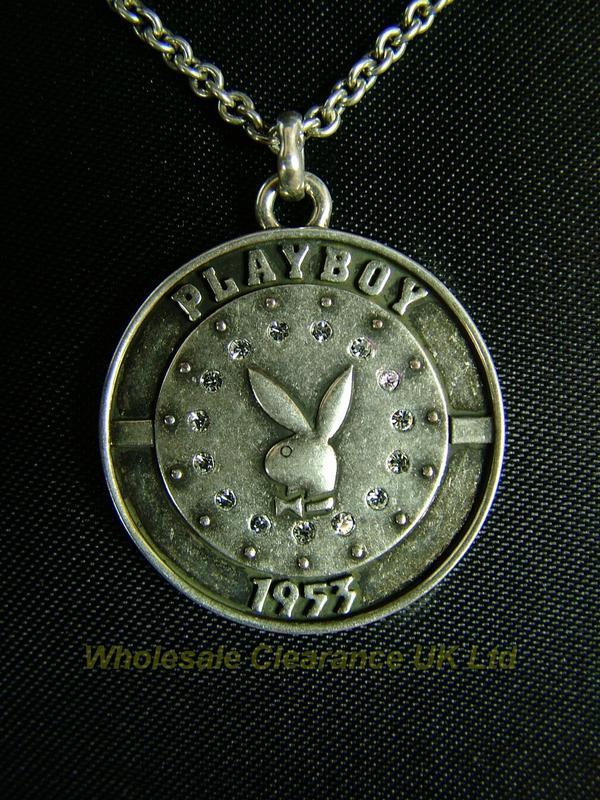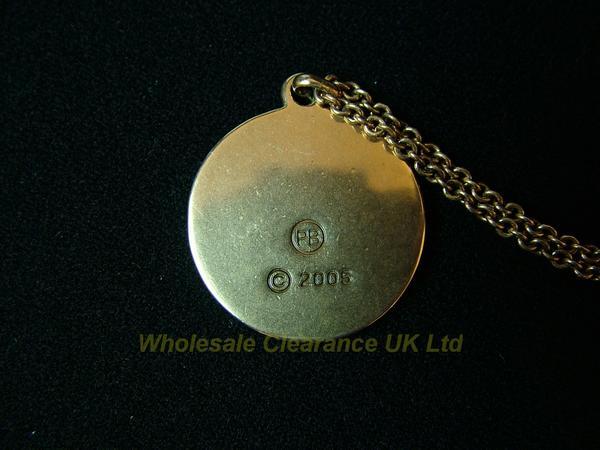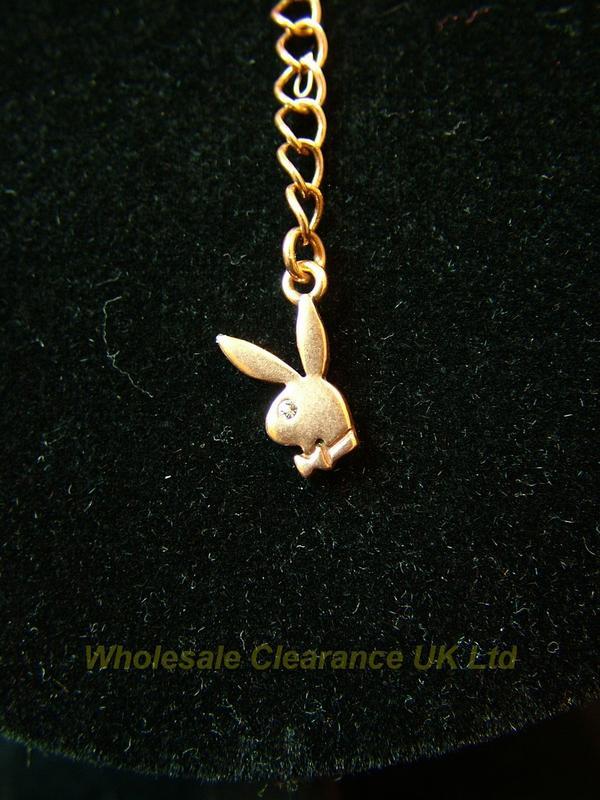 All jewellery items are brand new and are all retail packaged in official hologram boxes!
Genuine Playboy jewellery always comes in an authentic box, display card or with attached branded tag. Genuine Playboy jewellery always sports a holographic sticker of authenticity. We have paperwork to prove authenticity.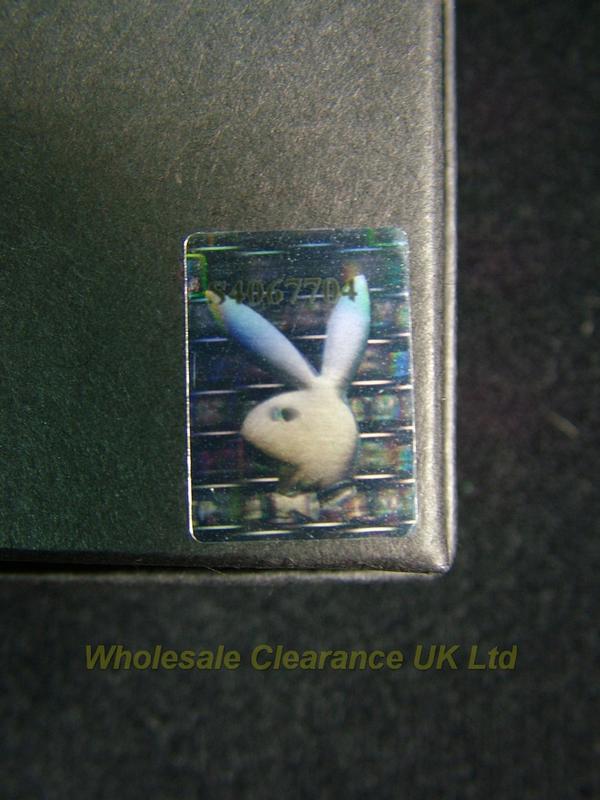 These Playboy items retail retails at £39.99 each!