Bench Ladies Pink Cord Neckalace BCJ0069PK
Part No: SKU2546WC
EAN: 5053966006437
RRP: £29.99
Price: £13.75
You save £16.24
Bench Ladies Pink Cord Neckalace
Product code: BCJ0069PK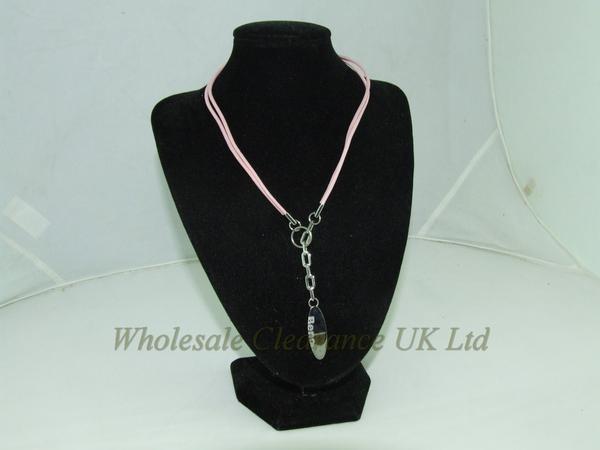 Bench is a British born, urban lifestyle brand which designs, sources and markets cool and distinctive products. The brand originated in the late 80s as a niche tee shirt brand creating pieces inspired by BMX biking and the world of skateboarding.
This item retail at £29.99 each!
All items are brand new, with manufacturers guarantee and in retail packaging.